ADDere is a cutting-edge laser-wire additive manufacturing process for 3D printing high complexity, industrial-grade metal components​
What is ADDERE
ADDere is designed to manufacture large-scale industrial parts in some of the most challenging metal-based materials. With our internally developed control systems, the ADDere laser-wire systems are capable of high-quality, near net shaped metal deposition with post-processing taken into consideration.
Materials ADDere Prints
ADDere lends itself to a wide variety of industrial metal-based materials and superalloys to create large-scale components. Those materials can be of a metal as simple as carbon steel or a more exotic metal such as Titanium or Inconel.
ADDere Runtime Software
The ADDere Runtime Software gives the user a complete runtime interface to the 3D additive manufacturing process. Simply put the ADDere software coordinates communications to all the additive subsystems and operations.
Additive Solutions ADDere Provides
The products ADDere provides include compact standard systems, custom-designed systems and additive engines.
ADDere's Additive Partners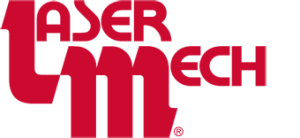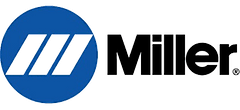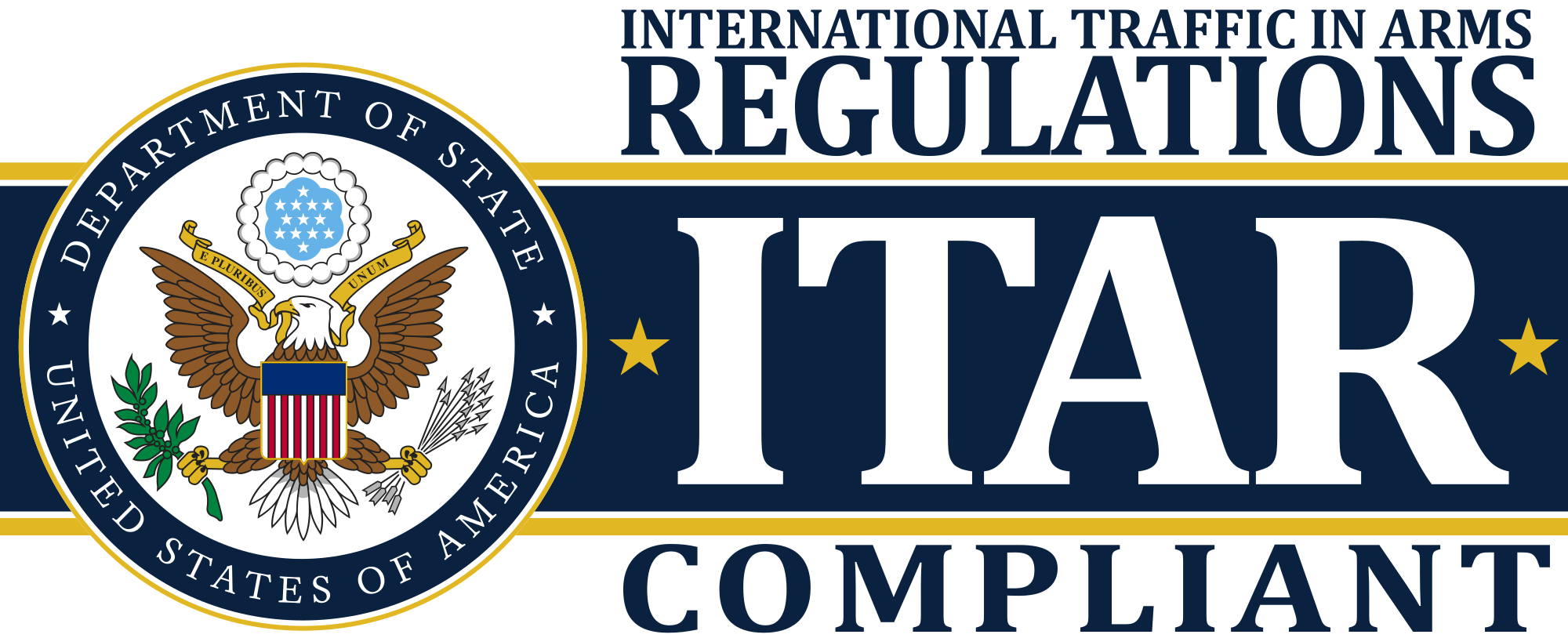 The protection of our customer's valuable information is of the greatest importance to us. We have put procedures in place to ensure that what is entrusted to ADDere stays with us. In that regard, ADDere offers ITAR-compliant data, product, and process management services to customers in the aerospace and defense industries, who require the necessary document tracking and security.
Large components operate on their own economies from the high-volume parts made on laser-wire machines. Buying a large-scale additive manufacturing system without testing its abilities can feel like a gamble, especially when there are specialized requirements for the parts to be printed. Sometimes the number of components needed isn't enough to rationalize the purchase of hardware needed to print the smaller runs. Many times it's both.
In either case, ADDere understands the situation and provides metal printing as a service to manufacture these components on our machines. Whether to prove our system's metal additive manufacturing abilities or to run parts without having to invest in 3D printing systems and training, ADDere can print your projects. Learn More…
do you want to learn more about ADDere's products and services?
What's going on at ADDere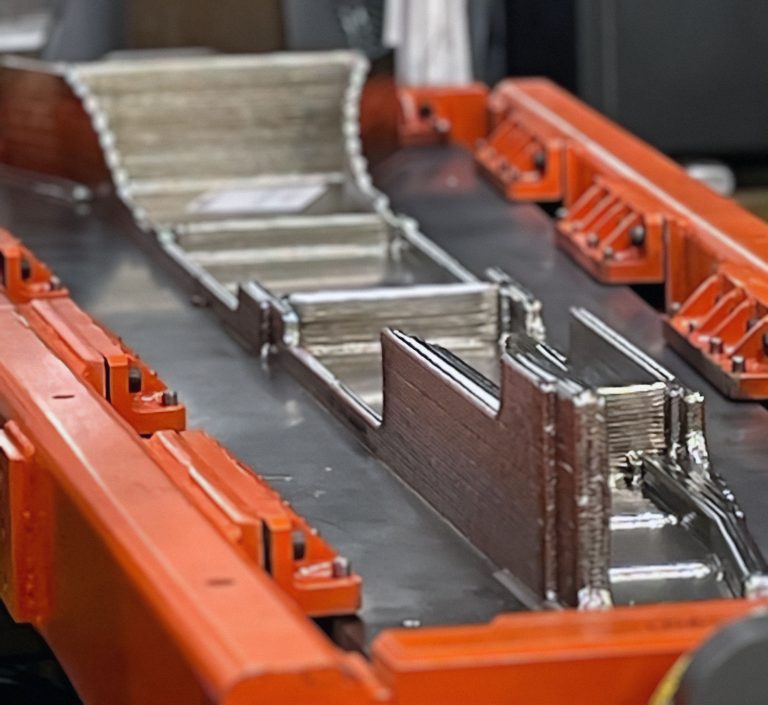 Design for additive manufacturing (DfAM) is the process and method of designing products or components optimized for the additive manufacturing process. ADDere's additive manufacturing process
Continue Reading »