THE FUTURE OF MANUFACTURING
Everything you need to know about ADDere and Additive Manufacturing
Service & Support
We offer prompt service and support 24 hours a day, 7 days a week for all of our products.
Events & Trade Shows
Trade shows are an amazing opportunity to meet our team face-to-face and discuss ways we can improve your process.
Our Partners
Our partners in additive manufacturing and robotic systems.
Video Gallery
Watch one of a number of videos showcasing ADDere's capabilities.
Frequently Asked Questions
The FAQ covers everything related to ADDere and its services.
White Papers
We've put together a number of free white papers to help customers understand the industry.
Next Level Industrial-grade Laser Wire Additive Manufacturing
What's going on at ADDere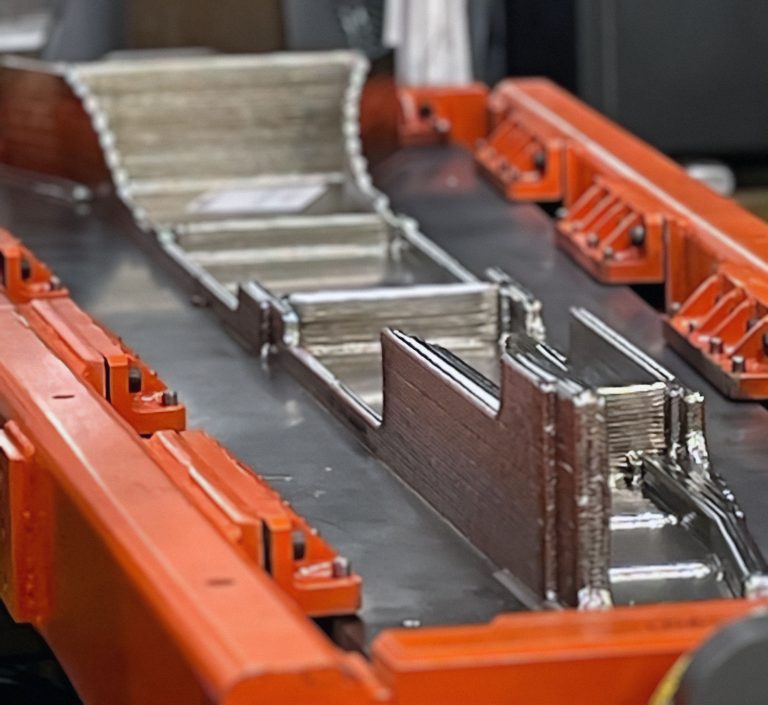 Design for additive manufacturing (DfAM) is the process and method of designing products or components optimized for the additive manufacturing process. ADDere's additive manufacturing process
Continue Reading »