THE FUTURE OF MANUFACTURING
Let ADDere Expand your knowledge of additive Manufacturing
We have assembled a number of free white papers that are geared toward informing and educating our clients on the advantages of ADDere's large-scale 3D metal printing process.
If you would like to speak with an expert in regards to how the additive printing process can help your manufacturing operations, please contact us today!
do you want to learn more about ADDere's products and services?
What's going on at ADDere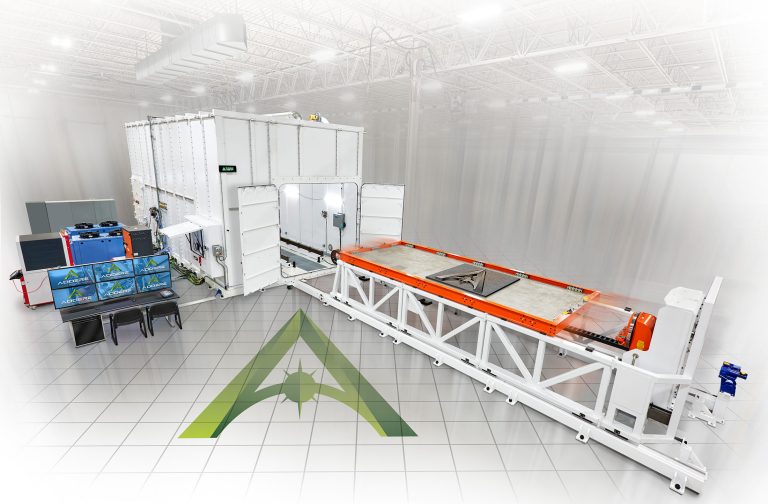 Metal additive manufacturing is a rapidly evolving technology and ADDere is at the forefront of it. An ADDere additive system can offer significant benefits to
Continue Reading »