THE FUTURE OF MANUFACTURING
Off-Highway Construction Industry
Large Scale 3D Metal Printing Opens Opportunities in Agricultural, Mining and Construction Industries
With larger machines and lower volume runs, the ADDere 3D manufacturing system can allow for manufacturing efficiencies in a variety of areas. In the Off-highway, construction and mining markets, the laser wire additive manufacturing technology can offer a cost-effective alternative to the short-run casting of complex components. The 3D metal printing system can also reduce the time it takes to get those components in-house for final finishing.
With ADDere's ability to print a variety of metals, including most iron-based alloys and at a large scale, the laser wire additive manufacturing system can open doors in steel and nickel alloys that were previously out of possibility with short-run casting and forging firms.
Being able to test components at scale and in the production-specified material, the ADDere metal 3D printing system can greatly reduce the time necessary to prove component design feasibility – and before moving into more production-based processes. This gets products to market quicker as well as the opportunity to iterate faster.
Typical construction components that ADDere can fabricate
If your business is looking to manufacture components for the agricultural, mining and construction industries from superalloys in a fast, cost-effective way, then contact us today. The ADDere large-scale laser-wire additive manufacturing process can print in sizes and materials to fit your business's needs.
do you want to learn more about ADDere's products and services?
What's going on at ADDere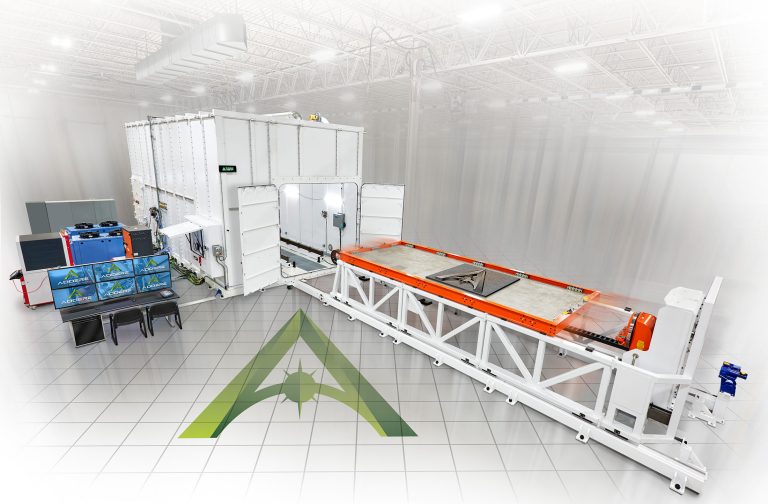 Metal additive manufacturing is a rapidly evolving technology and ADDere is at the forefront of it. An ADDere additive system can offer significant benefits to
Continue Reading »