THE FUTURE OF MANUFACTURING
For more information about ADDere's products and services, please use any of the contact methods listed below or use the adjacent contact form.
If you'd like to learn more about Midwest Engineered Systems (MWES), the developer of ADDere Additive Manufacturing, please visit the MWES website.
ADDere is located just west of Milwaukee, WI at the MWES headquarters.
W238N1800 Rockwood Drive
Waukesha, WI 53188
Hours of Operation
MWES has a strong reputation for high-quality, reliable factory automation integration solutions. Customer service is our priority and we provide support to our customers 24 hours a day, 7 days a week. To ensure customer satisfaction, we respond to service calls at any time of day.
Visiting our facility? Ask for our corporate rates at these hotels near us: Holiday Inn Pewaukee and Wildwood Lodge.
Next Level Industrial-grade Laser Wire Additive Manufacturing
What's going on at ADDere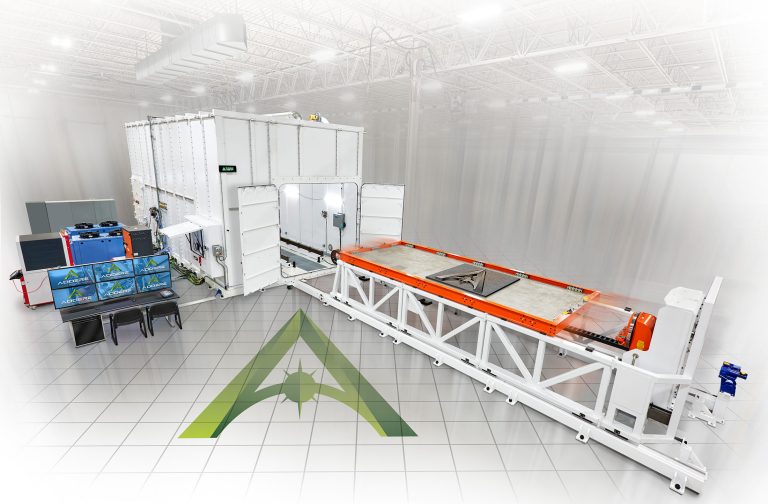 Metal additive manufacturing is a rapidly evolving technology and ADDere is at the forefront of it. An ADDere additive system can offer significant benefits to
Continue Reading »