THE FUTURE OF MANUFACTURING
Print large-scale, exotic metals with ADDere Additive Manufacturing and achieve the best-in-class build quality
Very Large-Scale 3D metal Printing
Let ADDere print your components using the ITAR-compliant, industry-leading exotic metal and superalloy additive manufacturing technology!
Super Scale Near Net Shape metal 3D Printing
ADDere's print services feature the capability to print metal parts of up to 2 meters long, 1 meter wide, and 1 meter tall with a maximum build weight of 1000 kg. Powered with a 20 kW laser, deposition rates can run up to 9 kg an hour, with a layer height of 1-2mm.
While ADDere can be configured for narrower path widths and heights, as well as much wider paths, a path width of 5mm and a height of 1-2mm represents the best combination of speed and layer dimensions to achieve results that are near net shape.
Overall Build Specifications
Build Part Volume Size (L×W×H)

2m x 1m x 1m (80" x 40" x 40")
Do your parts meet the Design Specifications associated with additive manufacturing?
Before committing your business to additive manufacturing, be aware of the natural build limitations associated with the additive printing process.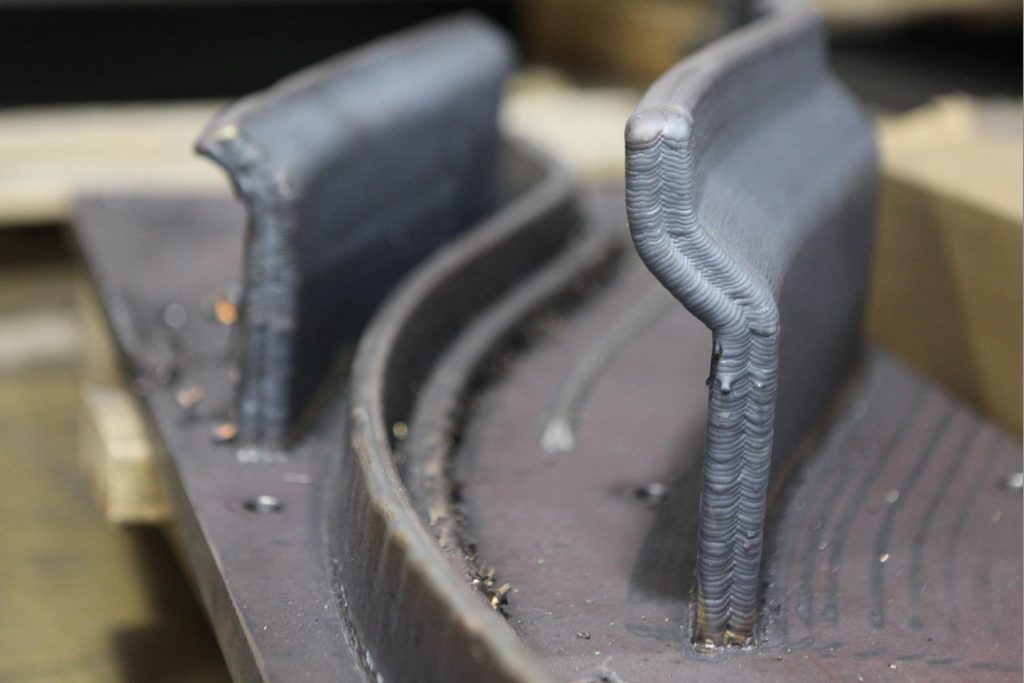 Print with Advanced Aerospace Grade Metals
The ADDere specializes in hard-to-print exotic metals. From simple carbon steel to Titanium, ADDere can operate with the most advanced superalloys available on the market today.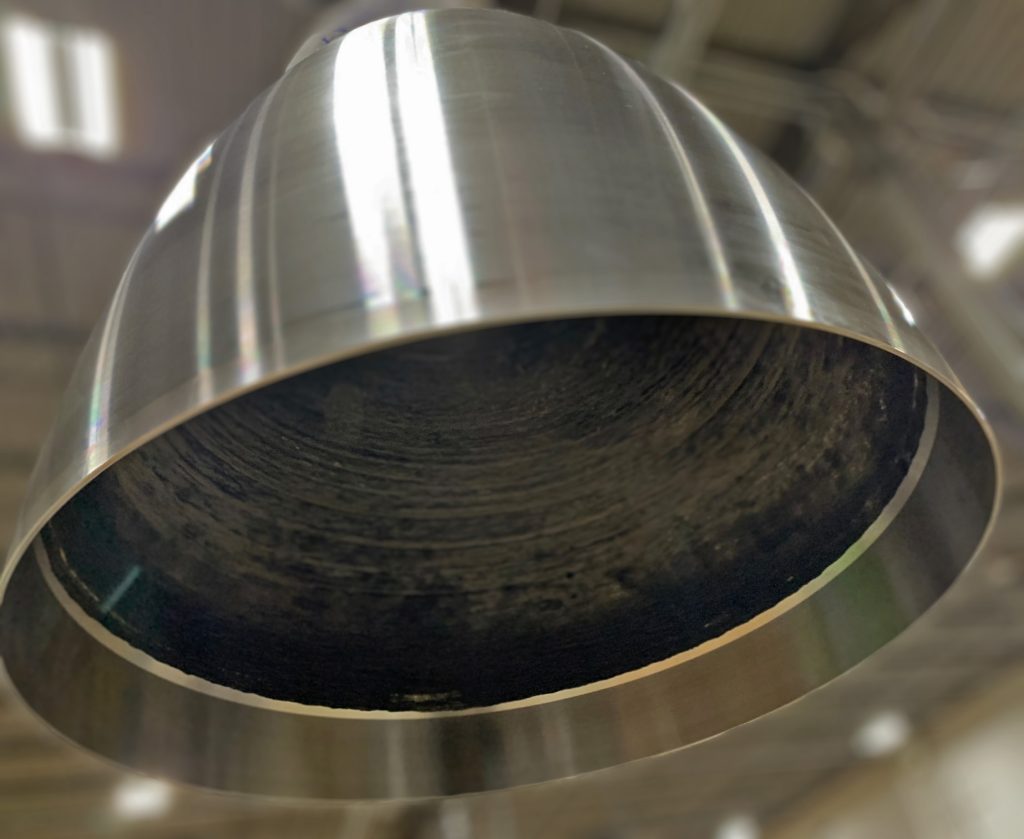 Part Finishing by the experts
Once a part has been printed, an optional finishing process can be performed on the part to make it safe to handle and improve its overall appearance. This process can entail deburring, grinding, sanding, additional welding, polishing and even painting.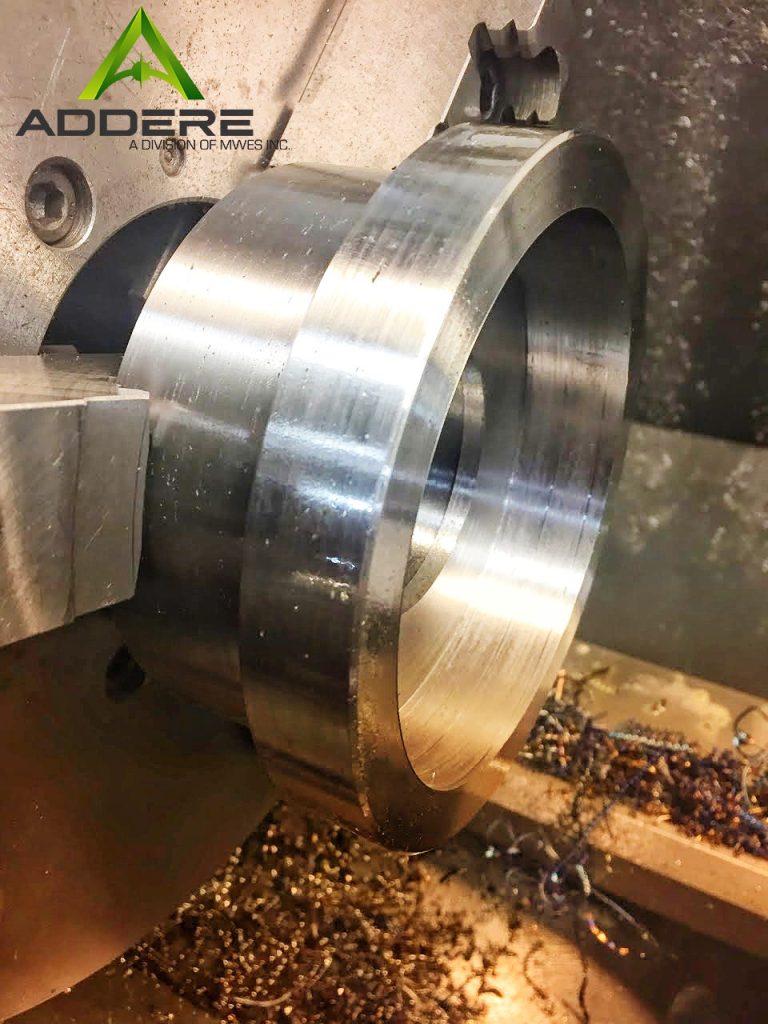 ADDere is Effective in Highly Specialized Applications
The ADDere Laser-Wire Additive Manufacturing (LWAM) system lends itself well to a number of specialized opportunities that other methods of 3D metal printing cannot offer. Such as full-scale prototyping, low volume runs of large parts, printing legacy stock on-demand, reducing multi-variant part production costs, just to name a few.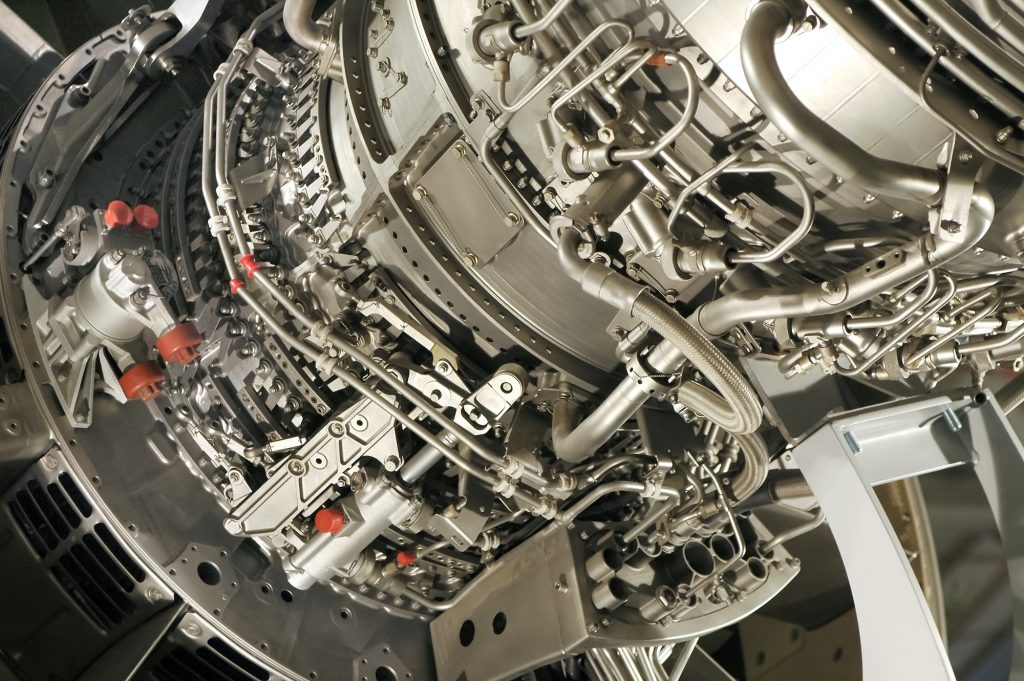 The Industries that Benefit from Additive Manufacturing
There are many industries such as petrochemical and aerospace where ADDere Additive Manufacturing shines and where we have already seen the greatest potential for impact with our 3D metal additive process.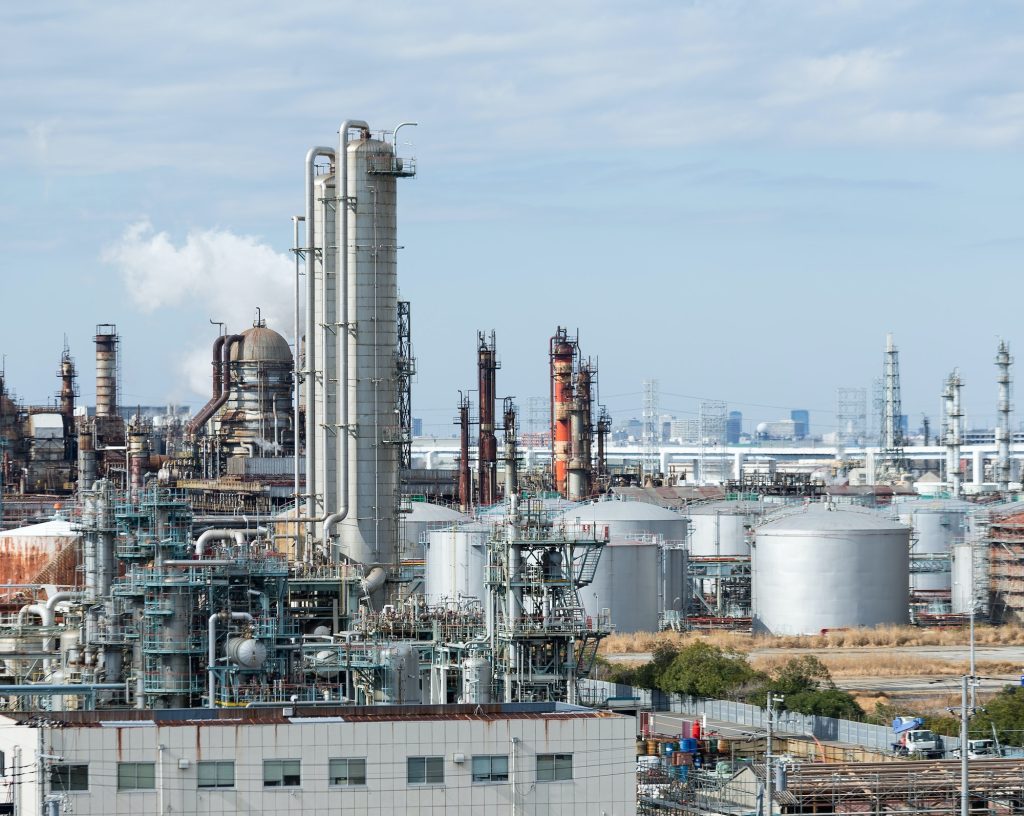 Large components operate on their own economies from the high-volume parts made on laser-wire machines. Buying a large-scale additive manufacturing system without testing its abilities can feel like a gamble, especially when there are specialized requirements for the parts to be printed. Sometimes the number of components needed isn't enough to rationalize the purchase of hardware needed to print the smaller runs. Many times it's both.
In either case, ADDere understands the situation and provides metal printing as a service to manufacture these components on our machines. Whether to prove our system's metal additive manufacturing abilities or to run parts without having to invest in 3D printing systems and training, ADDere can print your projects.