THE FUTURE OF MANUFACTURING
Print your components using our industry-leading metal additive technology
At ADDere, we look forward to bringing the capabilities of large-scale 3D metal printing to manufacturers and OEMs. If it's for prototyping or for larger production runs we're more than happy to work with you to bring your manufacturing projects to life through our industry-leading laser-wire additive manufacturing 3D printers.
If you have a specific application in mind and would like us to quote your job using our system or purchase an additive system or engine outright from us, please contact us today.
ADDere Additive Manufacturing can be the solution to your large-scale, near net shape 3D metal printing needs!
Note for ADDere's 3D Print Services
Please describe to us the specifications of the build material, the metallurgical characteristics, any post-machining requirements and the maximum inter-pass temperature requirements.
Tell us about your metal 3D printing project
Next Level Industrial-grade Laser Wire Additive Manufacturing
What's going on at ADDere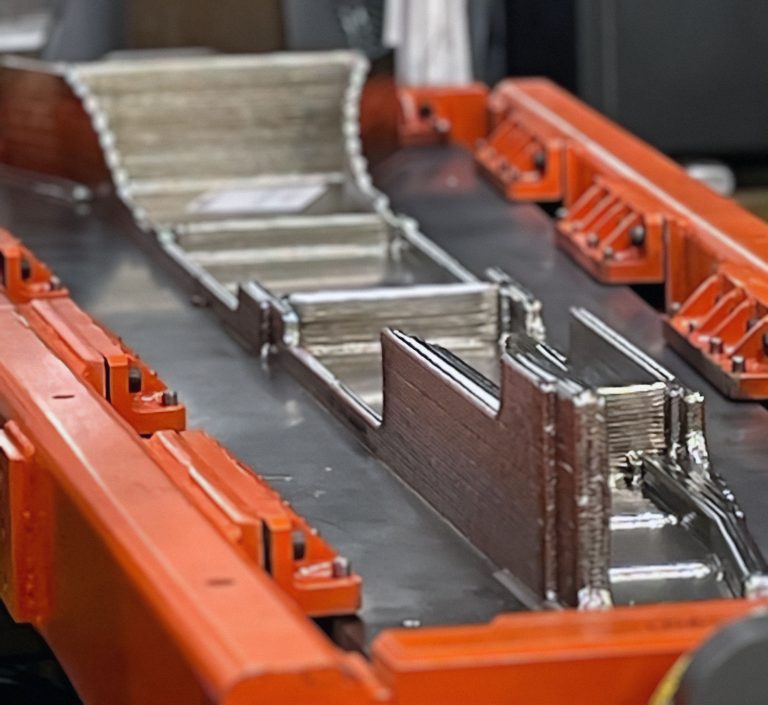 Design for additive manufacturing (DfAM) is the process and method of designing products or components optimized for the additive manufacturing process. ADDere's additive manufacturing process
Continue Reading »