THE FUTURE OF MANUFACTURING
Large-scale Additive Manufacturing Build Limitations
Before committing to additive manufacturing, be aware of the natural build limitations associated with the large-scale additive printing process. The tiles below highlight some of the common build design limitations of large-scale laser-wire metal deposition.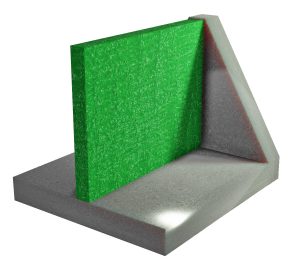 Supported Wall Minimum Thickness
4.0mm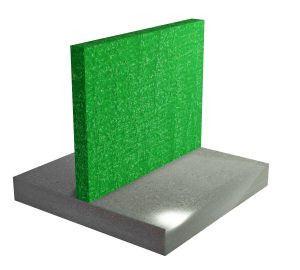 Unsupported Wall Minimum Thickness
4.0mm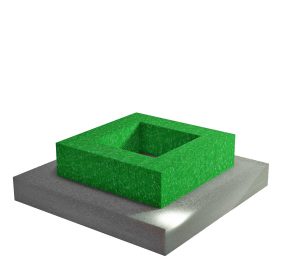 Maximum Wall Thickness
Unlimited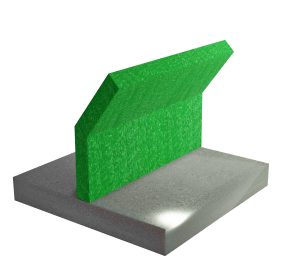 Unsupported Overhang Max Angle
45 degrees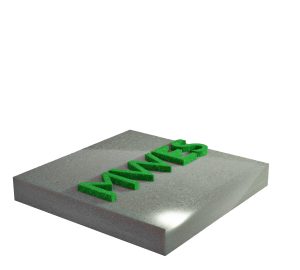 Minimum Feature Size
4.0mm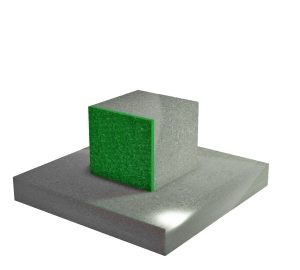 If you have any questions about the build limitations of large-scale additive manufacturing, please don't hesitate to reach out to us. ADDere can accommodate and assist with your build design and provide suggestions that will make your project a success.
do you want to learn more about ADDere's products and services?
What's going on at ADDere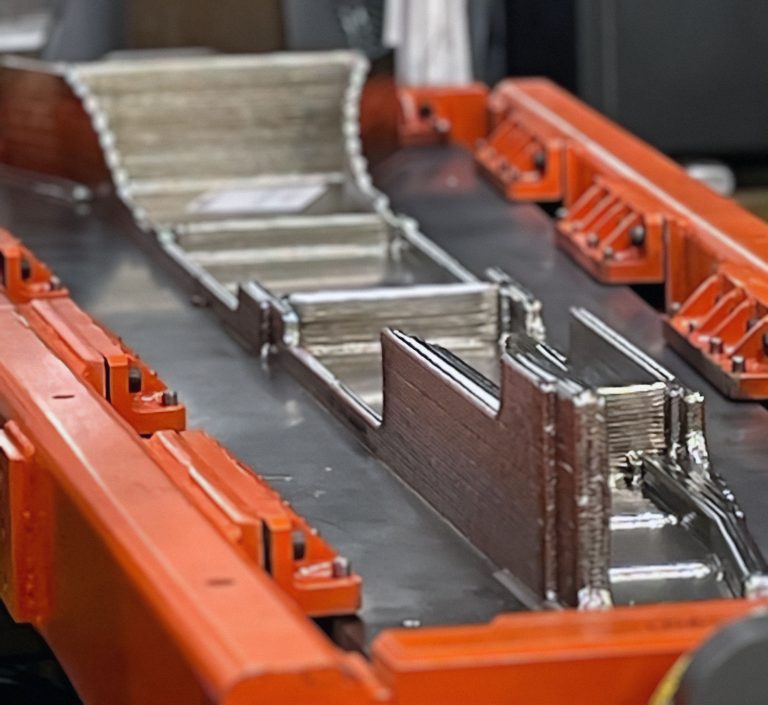 Design for additive manufacturing (DfAM) is the process and method of designing products or components optimized for the additive manufacturing process. ADDere's additive manufacturing process
Continue Reading »