THE FUTURE OF MANUFACTURING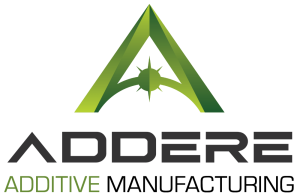 ADDere Additive Manufacturing was founded by Midwest Engineered Systems (MWES) in 2016. MWES developed ADDere as a 3D laser-wire additive manufacturing (LWAM) process where high deposition rates for large parts are essential. With ADDere, complicated forms can be 3D printed in near net shaped that would otherwise be extremely difficult to create in other traditional processes.
Additive manufacturing (commonly referred to as industrial metal 3D printing) is a digital process that uses 3D design data to directly build components in layers by depositing material. Using exotic metals, the material can be deposited to build prototypes or small batches of parts with unmatched precision and speed. ADDere Additive Manufacturing is the future of manufacturing!
Our Mission​
ADDere's mission is to provide cutting-edge 3D laser-wire additive solutions for large, high-strength prototypes and short-run production metal manufacturing.
Our Vision​
ADDere's vision is to refine our additive manufacturing technology and its capabilities and provide that technology to all manufacturers.

ADDere is focused on three areas of service for our customers:
We are focused on proofing out the build and ensuring repeatability in the 3D laser-wire additive manufacturing 3D printing process
We assist our partners with 3D printing metal parts on-demand as an in-house service that they can depend on
We provide our partners the option to print parts in their facility through the use of either a standard or completely custom-built ADDere system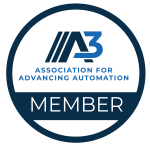 The early years of ADDere were focused on system and process development. By developing the laser-wire additive manufacturing (LWAM) process, ADDere was born.
In just two years, ADDere developed two LWAM printing systems, each with its own unique features. Our system was evaluated by GKN Aerospace who chose our technology to install in Oak Ridge National Labs (ORNL) in Knoxville, TN. The cell is set up to exclusively print titanium TI-64 components for the aerospace industry.
Today, ADDere offers complete systems, additive engines and 3D metal printing services to customers large and small.
Midwest Engineered Systems, Inc. is an innovator and leader in complex manufacturing systems integration. For over 30 years, MWES has been known for integrating cutting-edge technologies into dependable, cost-effective solutions for a variety of industries.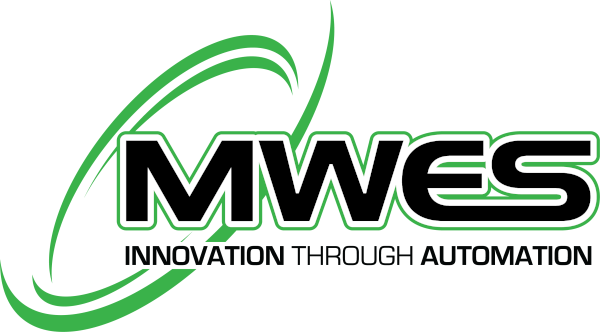 do you want to learn more about ADDere's products and services?
What's going on at ADDere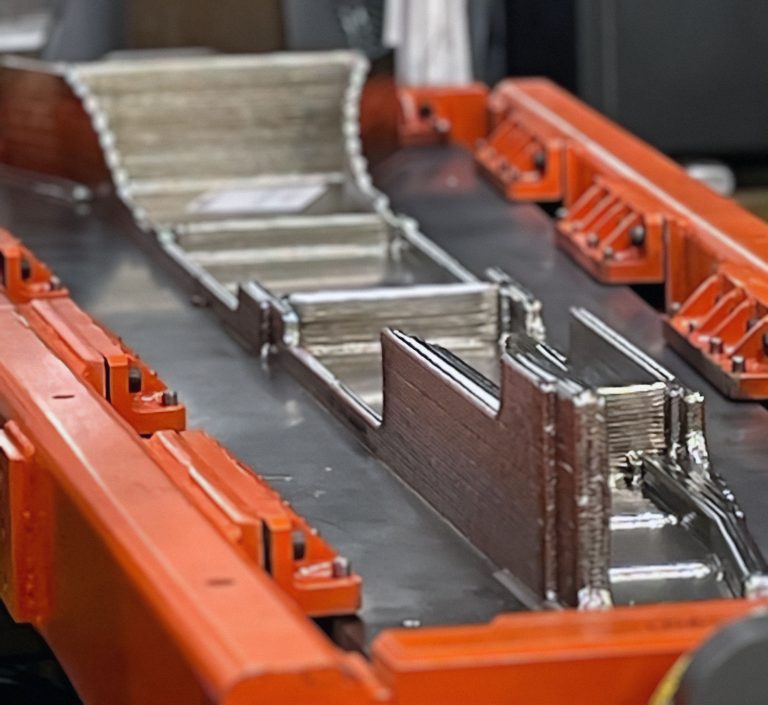 Design for additive manufacturing (DfAM) is the process and method of designing products or components optimized for the additive manufacturing process. ADDere's additive manufacturing process
Continue Reading »