THE FUTURE OF MANUFACTURING
Watch any of the following videos to see how ADDere 3D Additive Manufacturing works.
do you want to learn more about ADDere's products and services?
What's going on at ADDere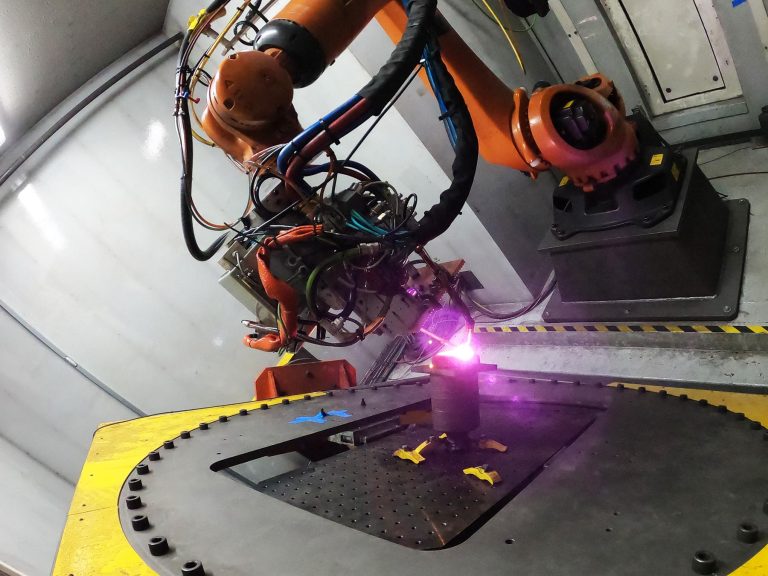 With most of the efforts focused on gantry-based systems, ADDere has started with and continued to pioneer 3D metal printing with industrial robotics-based 5-axis systems.
Continue Reading »