THE FUTURE OF MANUFACTURING
Enhancing Dimensional Quality Control with Contactless 3D Scanning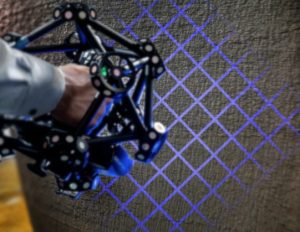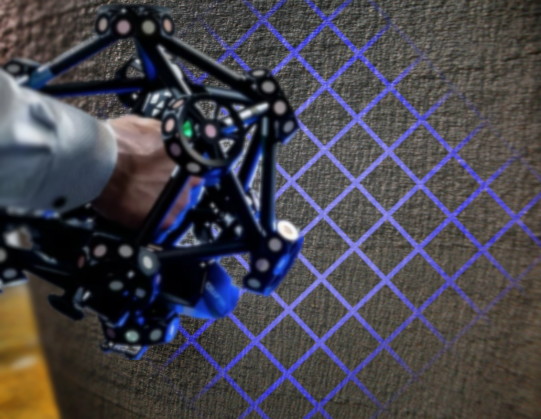 In order to ensure the dimensional quality of a part that is printed with our print services, ADDere utilizes a MetraSCAN 3D optical coordinate measuring machine (CMM). A CMM is the most effective and efficient way to achieve quality assurance by using non-contact 3D scanning technology to ensure dimensional quality control (QC) and print repeatability. It can also help identify and correct any errors, improve efficiency and reduce material waste.
The MetraSCAN 3D is the ideal metrology solution for quality control, quality assurance and part inspection, generating highly accurate dimensional data with any type of component—regardless of part size, material, finish or complexity.
ADDere uses a 3D optical CMM to ensure the following for our customers' parts:
First article inspection: 3D scanning can be used to verify that the first sample of a part matches the design specifications and meets the quality requirements
Dimensional quality inspection: 3D scanning can be used to measure the dimensions of a part and compare them with the nominal values and tolerances
Defect detection: 3D scanning can be used to identify and locate any defects or deviations in a part, such as cracks, dents, scratches or warping
Surface analysis: 3D scanning can be used to evaluate the surface quality of a part, such as roughness, texture, definition and variance
If you have any questions about ADDere's quality control process, please contact us and speak with one of our additive experts.
Large components operate on their own economies from the high-volume parts made on laser-wire machines. Buying a large-scale additive manufacturing system without testing its abilities can feel like a gamble, especially when there are specialized requirements for the parts to be printed. Sometimes the number of components needed isn't enough to rationalize the purchase of hardware needed to print the smaller runs. Many times it's both.
In either case, ADDere understands the situation and provides metal printing as a service to manufacture these components on our machines. Whether to prove our system's metal additive manufacturing abilities or to run parts without having to invest in 3D printing systems and training, ADDere can print your projects. Learn More…
Next Level Industrial-grade Laser Wire Additive Manufacturing
What's going on at ADDere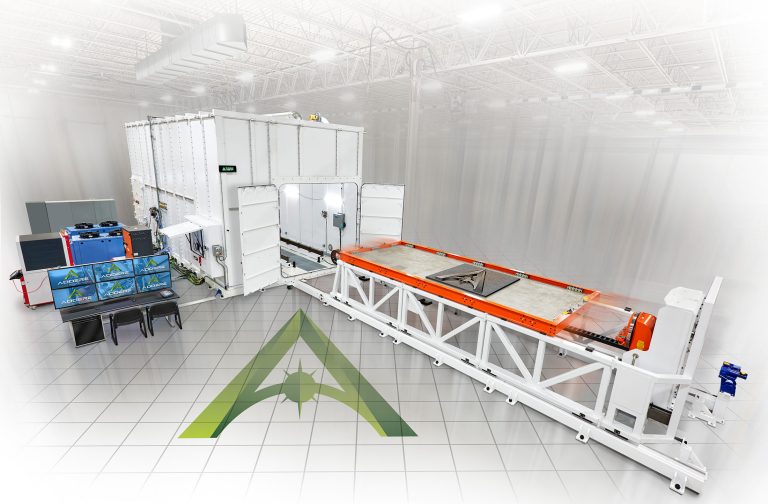 Metal additive manufacturing is a rapidly evolving technology and ADDere is at the forefront of it. An ADDere additive system can offer significant benefits to
Continue Reading »