THE FUTURE OF MANUFACTURING
ADDere 3D metal printing offers unlimited possibilities for businesses
ADDere Additive Manufacturing brings to focus a variety of applications where additive printing technology can have an unparallel impact on the way industries approach large-size metal part production. These benefits stem from the technologies that go into ADDere's products and services that separate it from many of the other competing powder or wire-based additive systems.
ADDere's ability to 3D print in a variety of metals including stainless steel, Titanium, Inconel and a number of superalloys with quality that meets or exceeds traditional parts casting. Coupled with its production envelope and versatility due to the use of industrial robotics for its movement, ADDere offers a variety of opportunities to take additive manufacturing far beyond what most systems can offer.
If your business is looking to ADDere for one or more of the applications listed above, please contact us today. ADDere's products and services can 3D print in many sizes and materials that will fit your business's needs.
Large components operate on their own economies from the high-volume parts made on laser-wire machines. Buying a large-scale additive manufacturing system without testing its abilities can feel like a gamble, especially when there are specialized requirements for the parts to be printed. Sometimes the number of components needed isn't enough to rationalize the purchase of hardware needed to print the smaller runs. Many times it's both.
In either case, ADDere understands the situation and provides metal printing as a service to manufacture these components on our machines. Whether to prove our system's metal additive manufacturing abilities or to run parts without having to invest in 3D printing systems and training, ADDere can print your projects. Learn More…
do you want to learn more about ADDere's products and services?
From common metals to superalloys
What's going on at ADDere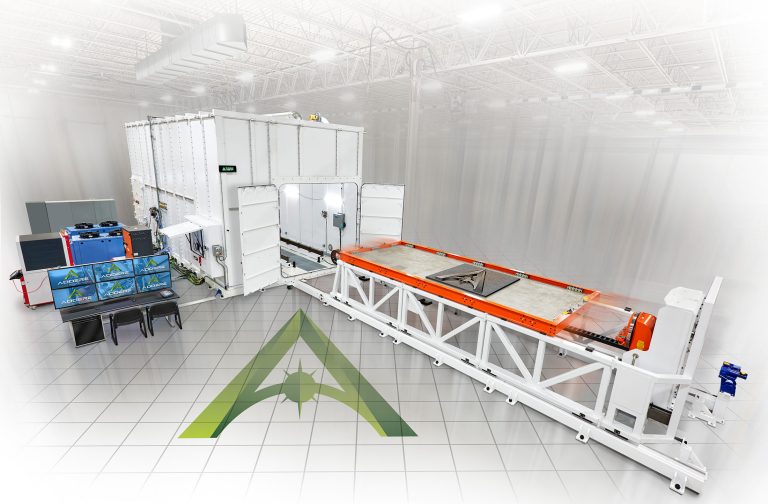 Metal additive manufacturing is a rapidly evolving technology and ADDere is at the forefront of it. An ADDere additive system can offer significant benefits to
Continue Reading »