THE FUTURE OF MANUFACTURING
Let ADDere print your Manifolds
Exhaust and intake manifolds are an integral part of an internal combustion engine. The manifold must be resistant to high temperatures and potentially abrasive environments. Typically automotive manifolds are made from casting, however with ADDere additive manufacturing manifolds can be produced in any number of ferrous-based metals and superalloys that can allow for more unique configurations. Additive manufacturing eliminates the need to fabricate costly casting molds.
The ADDere laser wire additive manufacturing system produces 3D printed large-scale, near-net-shape parts in various metals including Titanium, Inconel, Stainless Steel and other superalloys, as well as most Ferrous-based metals.
ADDere has these additive manufacturing capabilities as well as many more printing capabilities. Contact us today if your business is interested in 3D-printed manifolds.
do you want to learn more about ADDere's products and services?
What's going on at ADDere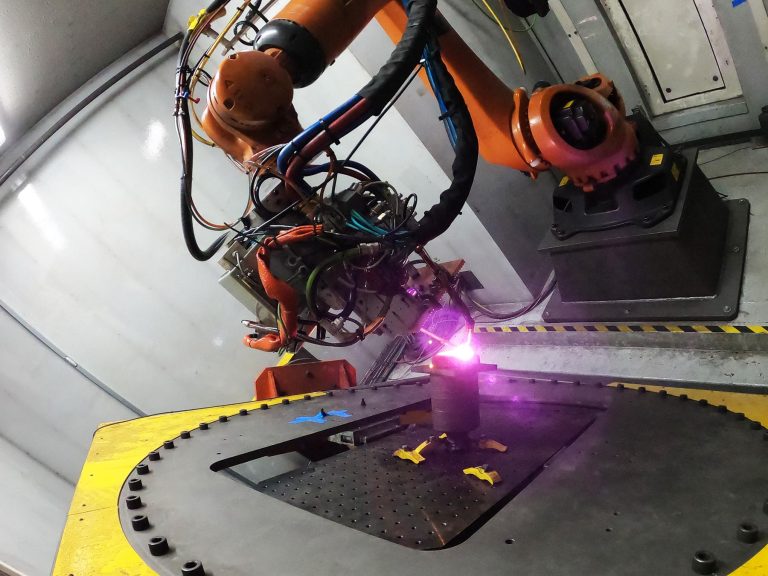 With most of the efforts focused on gantry-based systems, ADDere has started with and continued to pioneer 3D metal printing with industrial robotics-based 5-axis systems.
Continue Reading »