THE FUTURE OF MANUFACTURING
Let ADDere print your Domes
Fabricating metal domes traditionally requires a great deal of precision machining or casting to achieve the proper shape of a dome. This can be labor-intensive and time-consuming work that makes part consistency difficult. Even casting a dome requires far more steps and complexity than additive manufacturing.
ADDere additive manufacturing can produce consistent domes from any number of metal-based materials or even from superalloys.
The ADDere laser wire additive manufacturing system specializes in producing 3D printed large-scale, near-net-shape parts in a variety of metals including Titanium, Inconel, Stainless Steel and other superalloys, as well as most Ferrous-based metals.
ADDere has these additive manufacturing capabilities as well as many more printing capabilities. Contact us today if your business is interested in 3D-printed metal domes.
do you want to learn more about ADDere's products and services?
What's going on at ADDere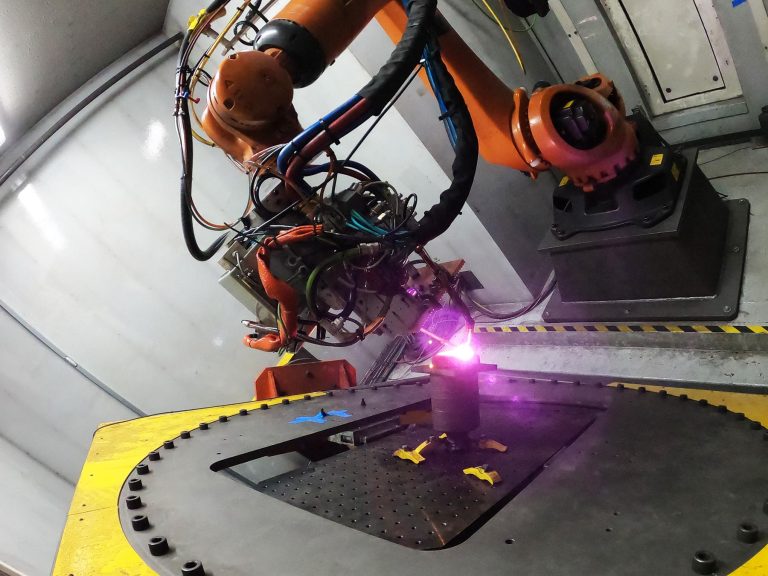 With most of the efforts focused on gantry-based systems, ADDere has started with and continued to pioneer 3D metal printing with industrial robotics-based 5-axis systems.
Continue Reading »