THE FUTURE OF MANUFACTURING
A Layer-by-Layer Process for Successful 3D Additive Manufacturing – White Paper
MWES' proprietary process of 3D Metal printing of exotic materials is in demand due to expensive manufacturing methods involving casting or machining out-of-stock material.
Midwest Engineered Systems Inc. provides integrated systems, custom automation machines, robotic solutions and production lines to manufacture globally. Our staff of over 75 engineers has the technical expertise, and a diverse knowledge base and has built thousands of integrated systems over the last 30 years. Additionally, Midwest Engineered Systems provides new process development, training, support, equipment maintenance and retrofits for all aspects of a factory's manufacturing equipment.
Need more information regarding your manufacturing application? Contact MWES to review your specific requirements, help you determine what equipment would be the most successful and receive a custom quote.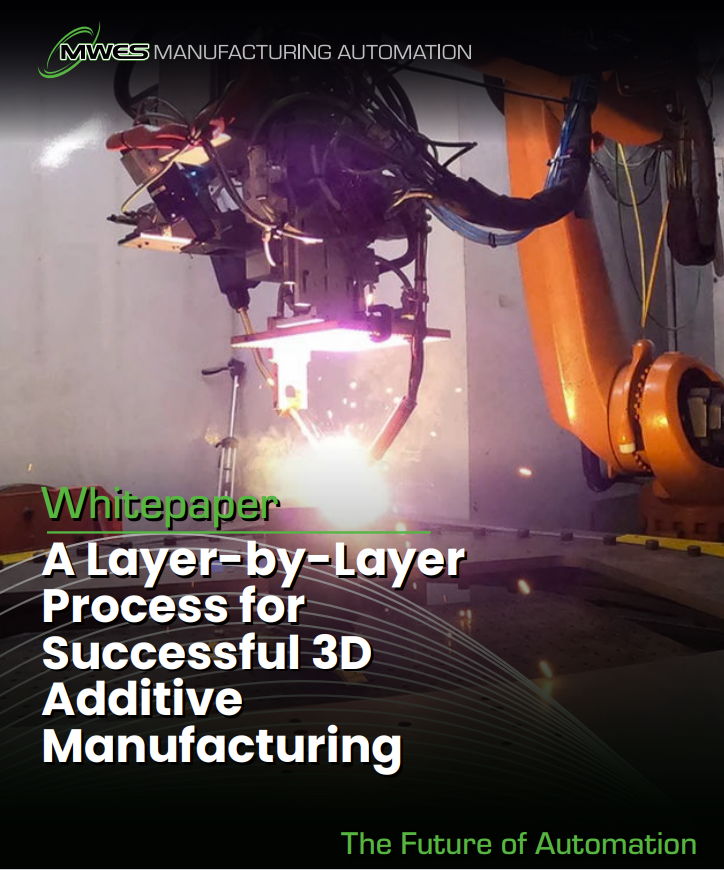 Fill in the form below to download this white paper.
do you want to learn more about ADDere's products and services?
What's going on at ADDere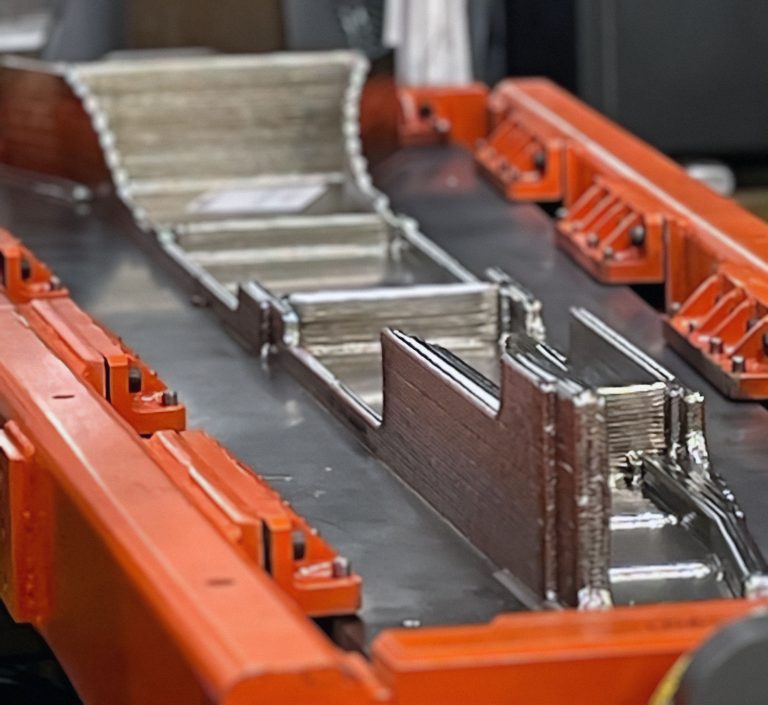 Design for additive manufacturing (DfAM) is the process and method of designing products or components optimized for the additive manufacturing process. ADDere's additive manufacturing process
Continue Reading »