Visit ADDere at Rapid+TCT 2020, Booth 3230, April 21-23 at the Anaheim Convention Center in Anaheim, CA to see some of our large-scale 3D metal prints and an example ADDere system. We will also have technical staff on hand to guide you through how ADDere can fundamentally change the way you develop and manufacture large components.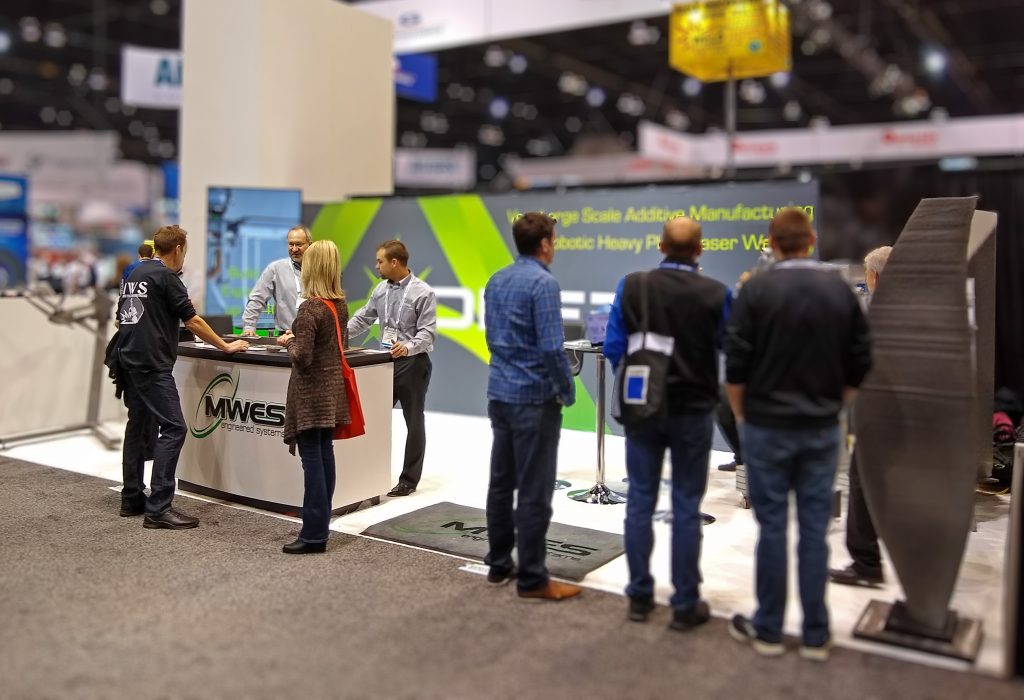 At Rapid + TCT, billed as North America's most important and largest additive manufacturing event, we'll be showing off the very large scale and high deposition capabilities of our ADDere additive manufacturing services, including a printed 6ft tall turbine blade and a variety of 3D printed examples in including Titanium, superalloys and other steels.
Whether looking for large-scale metal printing services or an additive manufacturing system that can handle structural, heavy-duty components in exotics, stop by our booth and speak with our technical staff on how we can bring the benefits of additive manufacturing to your process.
If you'd like to schedule a time at the show to discuss specific projects please feel free to contact marketing@mwes.com or call 414-327-0000 to set up a time during or after the show.
See you in Anaheim!