THE FUTURE OF MANUFACTURING
Print complex metallurgy consistently with ADDere
Refractory Niobium Alloy C103 is utilized in extremely high-temperature applications. Traditional manufacturing processes have a limited pool of suppliers due to feedstock shortages, machining challenges, high buy-to-fly ratios, and high costs. The advantages of ADDere Additive Manufacturing include enhanced characteristics, reproducibility and significant material and time cost and schedule savings in the manufacturing of complicated products. Compared to wrought, Niobium offers greater design flexibility, better mechanical qualities, and a cost saving of an order of magnitude.
Typical Applications for Niobium
Niobium is used in manufacturing various products, such as alloys, tools, dies and superconductive magnets. It is often alloyed with steel to increase its strength, toughness, and resistance to high temperatures and corrosion. It is also used in superconducting materials that can conduct electricity without resistance at very low temperatures. Some examples of niobium applications are jet engines, rockets, nuclear reactors, MRI scanners and particle accelerators.
ADDere's additive manufacturing can streamline the development and production process of large-scale components made from refractory alloys. Contact us today and see if your manufacturing operations can benefit from ADDere's additive manufacturing with refractory alloys.
do you want to learn more about ADDere's products and services?
What's going on at ADDere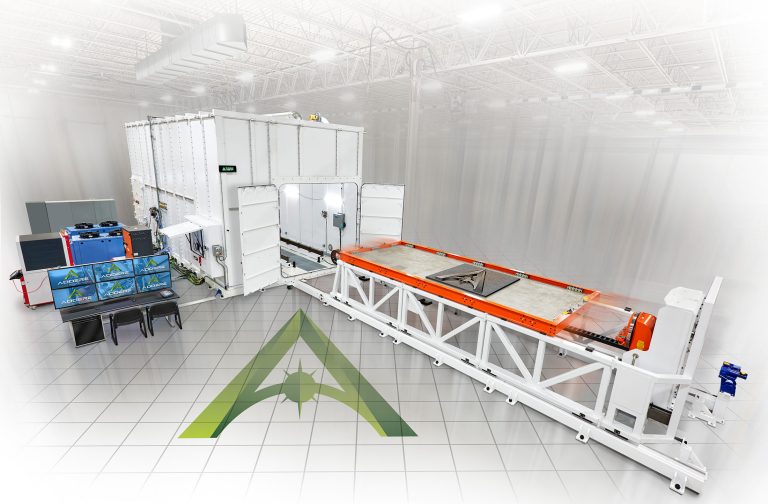 Metal additive manufacturing is a rapidly evolving technology and ADDere is at the forefront of it. An ADDere additive system can offer significant benefits to
Continue Reading »